Peace at Work: Balancing Religious Exercise Rights of Employers and Employees
Featured Image
Image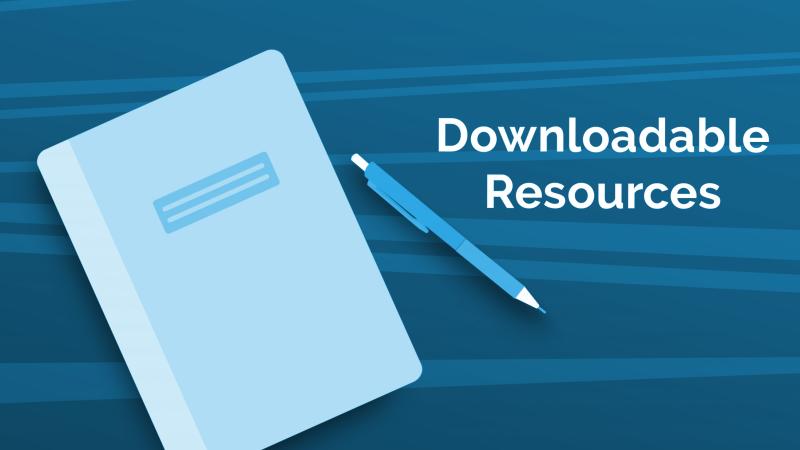 Religious beliefs can bring disagreement and tension, and some would prefer to resolve this discomfort by excluding religion from public life. Not only does that solution impose a monocultural, materialistic worldview, it is not legally supported. Can we live in peace with our diverse religious beliefs?
This article explores the tension and intersection between religious rights for employers and employees in light of the U.S. Supreme Court's decision in Burwell v. Hobby Lobby, and its implications for anti-discrimination and religious freedom. It provides suggestions for balancing the religious exercise rights of employers with employees' rights to be free from religious harassment.
Click the button under "Downloads" or click here to read this imprint from the official publication of the Colorado Bar Association, The Colorado Lawyer, June 2015 issue by Theresa Lynn Sidebotham, Esq. and Jessica Ross, Esq.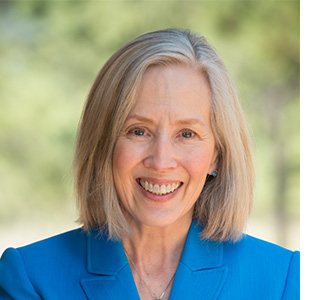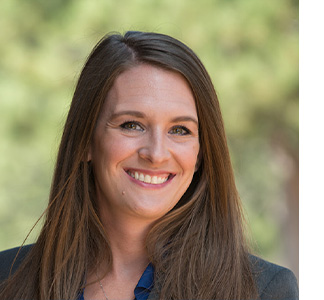 _________________________________________
Featured Image by Rebecca Sidebotham.
Because of the generality of the information on this site, it may not apply to a given place, time, or set of facts. It is not intended to be legal advice, and should not be acted upon without specific legal advice based on particular situations