Featured Image
Image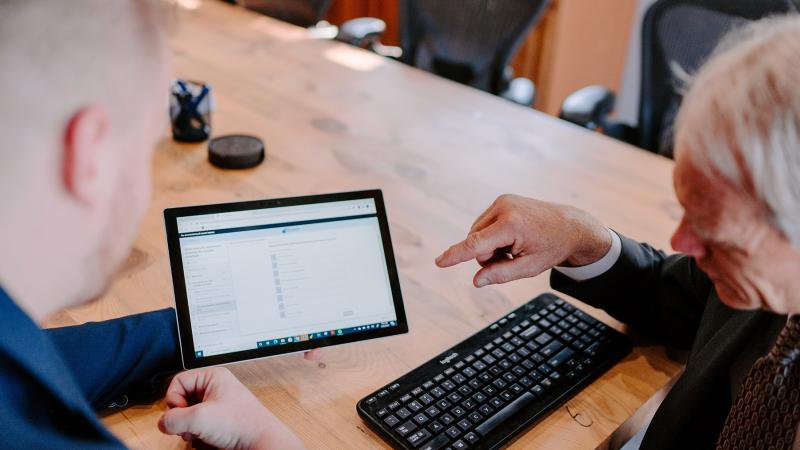 Is online compliance or employee training required in my state? Does Telios Teaches meet these requirements?
California, Connecticut, Delaware, Illinois, Maine, and New York have all passed laws requiring sexual harassment training. And the list of states opting into mandatory anti-harassment training is only getting longer.
Regardless of whether your State is mandating sexual harassment and anti-discrimination prevention, preventing harassment and discrimination is part of being a good steward. Honoring the image of God in others is honoring to God. And employees are happier and healthier when they know their employer has their back.
In addition to our core training, Telios Teaches offers state compliance modules for New York, California, Illinois, Delaware, and Vermont
If I buy your training, how long will I need to stay enrolled?
Our subscriptions are for one year. So, you'll be enrolled for at least that long!
But, the reality is that preventing harassment and discrimination is not a one-and-done thing. To use an analogy, it's a lot harder to vaccinate against behavior than it is to vaccinate against disease.
Your learners will need reminders, your learners will need guidance, and your learners will need updates. The best practices of preventing workplace misconduct are constantly changing, and also improving, as state law evolves, and as we learn more about how to best address workplace problems. Our trainings are regularly updated to reflect the most current legal requirements and best practices.
For as long as you have employees, you will need to protect them. Many States require annual, or semi-annual training; and our recommendations is that you re-up your training at least every two years.
How long will it take for my learners to complete the Sexual Harassment Prevention training?
Your learners are pressed for time. And being pressed for time, they are pressed for attention. So, we have made our training as concise as we possibly could, while still remaining state compliant.
Our Employee Training should take around 1.5 hours to complete (more if you have state compliance modules you're taking).
Our Manager / Leader training is far more robust. Leaders are responsible for a lot more, and they have the power to shape their workplace - for good or ill. The Manager training clocks in at about 2.5 hours to complete.
What about pricing—are there any discounts available?
Why, yes, yes there are. We offer two kinds of discounts. The first is a simple bulk discount. If you're an organization that is larger than 49 employees, you automatically qualify for a 43% discount. And it just gets better from there!
We also have special offers available when we're doing special promotions. We post those on the main product page when they're active.
If you have any questions, please email us using the contact link listed below.