Privately Done - Educating Children with Disabilities
Privately Done by Independent Educational Evaluation (IEE)
An IEE is an Independent Educational Evaluation. If parents disagree with evaluations done by the school district (results or appropriateness) or if the district refuses to perform an evaluation, parents can ask the school district to pay for the cost of an outside evaluation. The school district should either provide the evaluation or schedule an administrative hearing to determine whether an evaluation is necessary or whether or not its evaluation was sufficient. Even if the school district will not pay for an evaluation, parents can get one on their own.
If you pay for an IEE yourself, or your child is seeing a professional, such as a counselor, you can bring these test results or this professional to the IEP meeting. In fact, you should do so. The IEP team must consider the results of the tests or the opinions of the professional.
If you have asked the school district for an IEE, and it refuses, it is supposed to provide a hearing to support that decision. If that does not happen, usually, it will be cheaper to pay for testing yourself than to hire an attorney to make the school do the testing. After an IEE, parents can request the school to perform an evaluation or schedule an IEP meeting.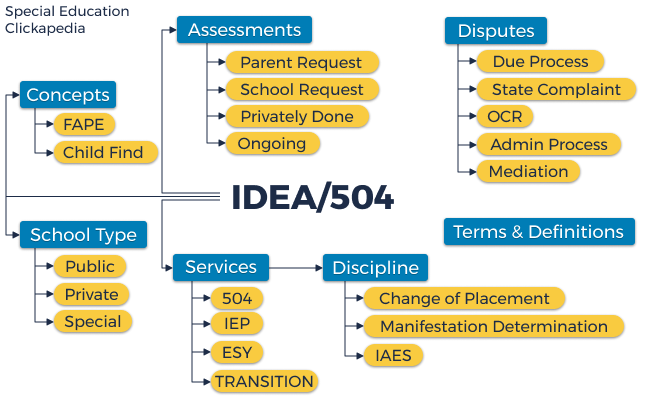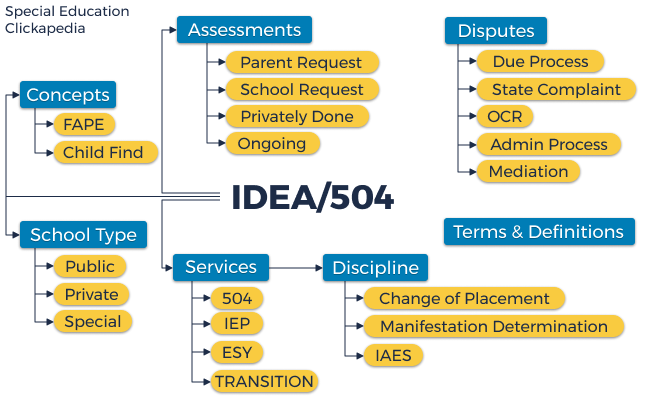 Because of the generality of the information on this site, it may not apply to a given place, time, or set of facts. It is not intended to be legal advice, and should not be acted upon without specific legal advice based on particular situations