OCR - Educating Children with Disabilities
Office for Civil Rights (OCR)
A complaint with the Office of Civil Rights (OCR) is a civil rights complaint, alleging discrimination against your child. It will say that your child has a disability that limits a major life activity. It will say that, because of this disability, your child has been denied the benefits of academic or extracurricular programs or activities. This law applies to any program receiving federal financial assistance, which means all public schools and some private schools. But the obligations of private schools are much more limited than public schools even when Section 504 applies.
When the OCR Complaint has been filed, the Office of Civil Rights will start an investigation. OCR personnel will talk to you and to the school district, but they take responsibility for the investigation. Then they will make a determination. They may also work out an agreement with the school. This may benefit you, but you will not have much control over it.
You can file the OCR Complaint yourself, or you can hire an attorney to file the OCR Complaint.
If you file the OCR Complaint yourself, be sure to focus on civil rights violations. There will be many other details about how your child has been treated that are not relevant, and you should leave those out. You should also explain the legal standards. You should carefully select your supporting documents. If you put in things that are not relevant to an OCR Complaint, the OCR may refuse to consider it.
If you have an attorney file the OCR Complaint, you will want to ask for a copy of your child's school records and provide those to your attorney. You will also want to provide your complete file of documentation to your attorney.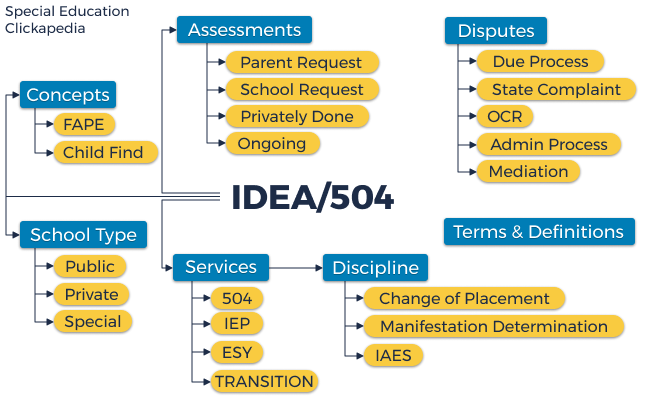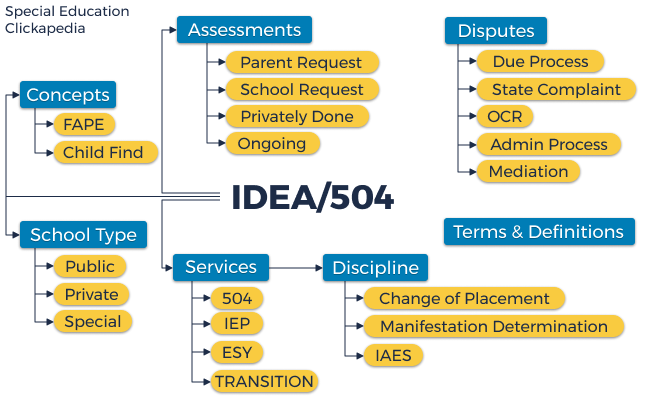 Because of the generality of the information on this site, it may not apply to a given place, time, or set of facts. It is not intended to be legal advice, and should not be acted upon without specific legal advice based on particular situations