IEP - Educating Children with Disabilities
Individualized Education Program (IEP)
A multidisciplinary team meets to determine if your child is eligible for services under IDEA. If so, it creates an Individualized Education Program (IEP). Usually the team assessing the child and creating the IEP is the same or similar. 
The IEP should place the child in the least restrictive environment. Before special education or related services can be provided, you must consent. You can consent to all services, consent to some services, consent to no services, or consent and then later change your mind.  
If you consent, the IEP will be implemented. Once you have consented, the school can renew the IEP without parental consent.  
If you consent in part, the IEP will be implemented in part. You can refuse to consent to certain services or activities without being denied the other services.
If you do not consent to services, the school has no recourse. But then you cannot hold the school responsible for not providing FAPE or not treating the student like a student with a disability, and your child will not receive any consideration for a disability in disciplinary proceedings.
If you have consented to services, but later change your mind, you can revoke your consent in whole or in part by giving written notice. The revocation is effective immediately, but is not retroactive.
The IEP should include the following:
A statement of the child's present level of academic achievement and performance;
A statement of measurable annual goals;
A description of how progress will be measured;
A statement of the special education and related services that will be provided;
An explanation of the extent to which the child will not be in regular classes or activities;
An explanation of any alternate assessments that are being used;
The date for beginning services;
The frequency, location, and duration of services; and
Transition goals (depending on the age of the child).
If the IEP does not include these components:
You can ask for another IEP meeting;
You can talk to an advocate such as Peak Parent; or
You can call an attorney. 
The school has the responsibility to implement the IEP. Having a good IEP does not guarantee that the school will implement it properly. After agreeing to the IEP, keep monitoring how your child is doing. If it turns out the IEP is not good or is not being implemented well, then you have several options for dispute resolution.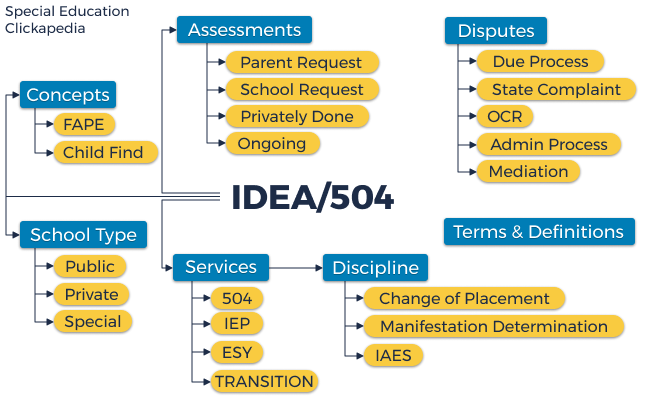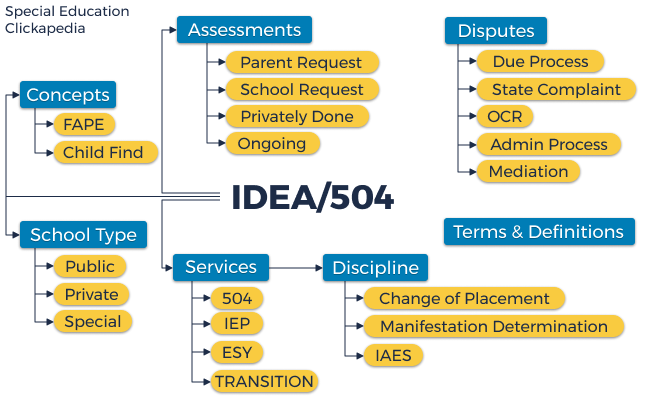 Because of the generality of the information on this site, it may not apply to a given place, time, or set of facts. It is not intended to be legal advice, and should not be acted upon without specific legal advice based on particular situations