Case Analysis: Filing Lawsuits
Featured Image
Image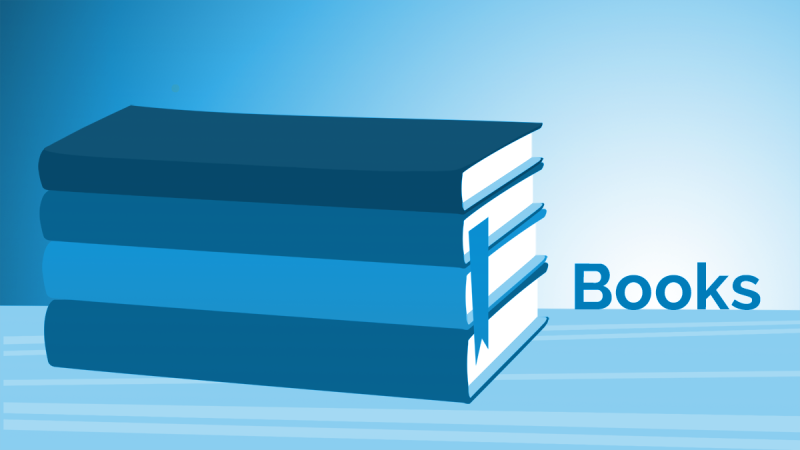 This resource has multiple chapters. Use the navigation on the side or below to browse each chapter.
Many of our potential clients are sure that they want to file a lawsuit, but few have actually thought through—or even realize—the many costs and benefits to doing so. Before filing a lawsuit, you should do a cost-benefit analysis. Identify and then weigh the pros and cons. This seven-part series explores some things to consider when deciding whether a lawsuit is the best way to go.
Begin reading with "Part 1: Do I Have Any Basis for Filing a Lawsuit?."
_________________________________________
Featured Image by Rebecca Sidebotham.
Because of the generality of the information on this site, it may not apply to a given place, time, or set of facts. It is not intended to be legal advice, and should not be acted upon without specific legal advice based on particular situations